Office
Firm name
Odvetniška družba Čuk & Pleško o.p., d.o.o.
Address
Dunajska cesta 21
1000 Ljubljana
Slovenija
Directions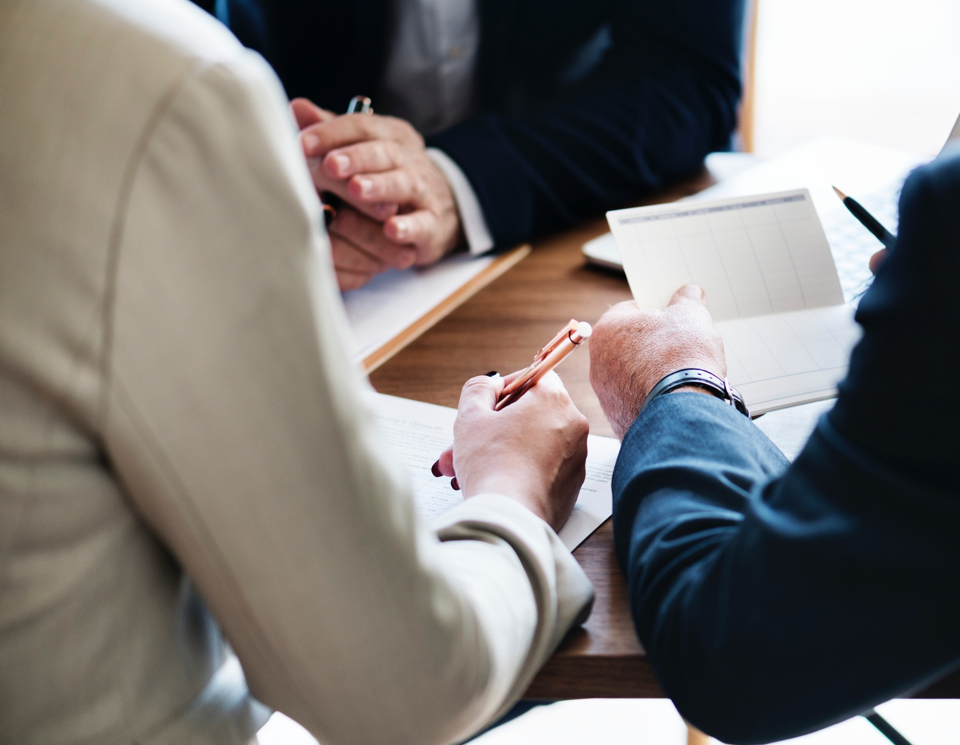 About the Firm
The law firm Čuk & Pleško o.p., d.o.o. was founded in 2009 by the lawyers Danica Čuk and Tanja Pleško. We have been registered with the Bar Association of Slovenia since 2001.

We specialise in civil law with an emphasis on corporate and labour law. Using our experience obtained in the corporate sector, in court and in the course of our practice thus far, we provide clients with a wide range of legal consulting services, including representation before courts and administrative authorities. We provide comprehensive services, cooperating with auditors, notaries public, tax consultants, accountants, translators and court interpreters, court experts and other external associates specialised in specific fields. Besides Slovenian we speak English, German, Italian, Croatian and Serbian, which facilitates work with foreign clients.

Our law firm's fundamental commitments are professionalism, accuracy, professional accountability and confidentiality.